Our Policies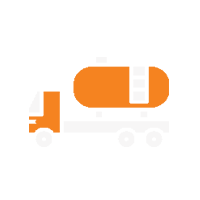 Our Quality Policy
S&K strives to be the leading supplier of concrete and concrete materials in its market by delivering quality products at competitive prices with professional service. Quality is fundamental to this aim and is a guiding principle in everything we do:
QUALITY IS OUR STRENGTH.
At S&K, our objective is to maintain our customer's trust by delivering the best quality products which meet their expectations and set us apart in the market. We will also deliver the best possible service experience to our customers by exceeding their expectations and keeping our promises. We achieve this through our exceptional people, excellent equipment, use of only the very best raw materials and robust systems that are continuously improved.
OH&S at sites
S&K considers the health and safety of its employees to be of primary importance. S&K accepts the challenges of its operating environment and believes that the creation of a responsible health and safety culture in all its operations is integral to long-term success. To implement the Oh & S policies, S&K has established a safety committee, made up of employees covering all activities of the company (quality control, drivers, plant operators, administration and management). Monthly safety meetings and safety audits are carried out to reduce the risk of accidents and injuries. The company maintains records and investigates all lost time injuries (LTI). Preventive action and control measures are reviewed through constant monitoring and discussions.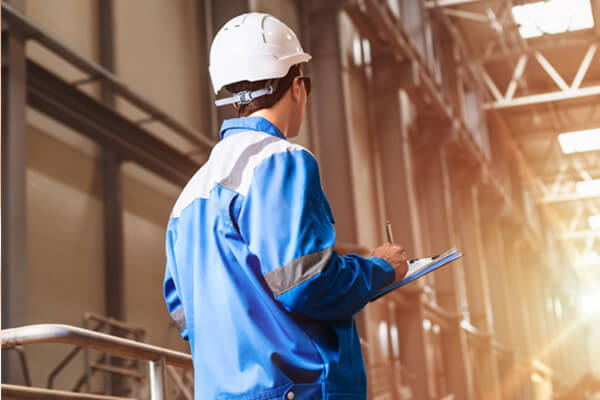 ---
Environmental policy
S&K understands that our business activities and products do have an environmental impact – what we seek for is for this impact to be positive. Our philosophy is that our business activities and products should have a net positive effect on our environment. Our commitment to the responsible management of our environment and the prevention of pollution is underpinned by this philosophy which is integral to the success of our business.