About Company
We are at your service since 1987
S&K Construction Material (Pvt) Ltd is one of the subsidiary companies of S&K Engineering Enterprises. The main intention of establishing a Plant in Giriulla is supplying Ready-Mix concrete for highway projects and to the outsiders. The Kaduwela Plant is established targeting to supply concrete for huge projects around the Colombo area. S&K utilizes chill water for making Ready-Mix concrete and for that purpose we have a chill Plant (2C0)and also ready to mobilize its reserved wet Batching Plants.
---
The company's success was developed on the ethos of not only meeting client expectations but exceeding them. During a very small period of time since the establishment, S&K produced around 2000m3 of concrete under four different designs including waterproof concrete. As a professional company, our reputation for outstanding customer service is second to none.
---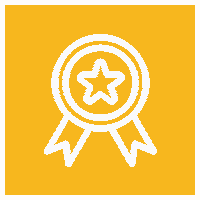 Quality
We will maintain our customer's trust by delivering the best quality products which meet their expectations and set up apart in the market.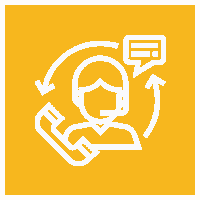 Customer service
We will deliver the best possible experience to our customers by exceeding their expectations and keeping our promises.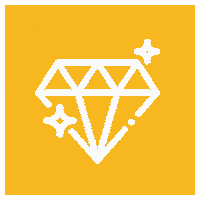 Continuous improvement
We will enhance stakeholder experience by doing everything better than before.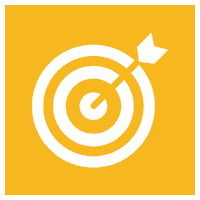 Sales focused
Sales are at the heart of our business, to grow and prosper.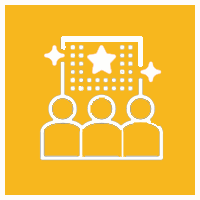 Teamwork
We value our people above everything else. We are committed to their development and to appreciate their contribution.
Self-discipline
Everyone has the right and responsibility to do what is right even when the rule is not there.