S&K laboratory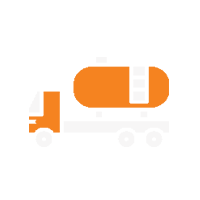 S&K Laboratory
State-of-the-Art Laboratory Facilities
A fully equipped and the accredited testing Laboratory is also available to serve our valuable customers. The Lab is supported by a qualified Technical Manager and 3 Technicians. We provide the Ready-Mixed concrete industry with much more than just standard testing services. At our State-of-the-Art Laboratory, we develop specialized concrete mixture proportions to meet challenging placement requirements or modern performance specifications.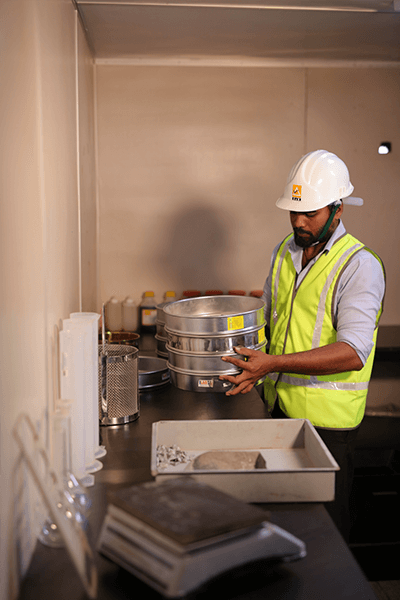 High Performance
Constantly test additives and specially designed mixtures to produce concrete that conforms to the high-performance capabilities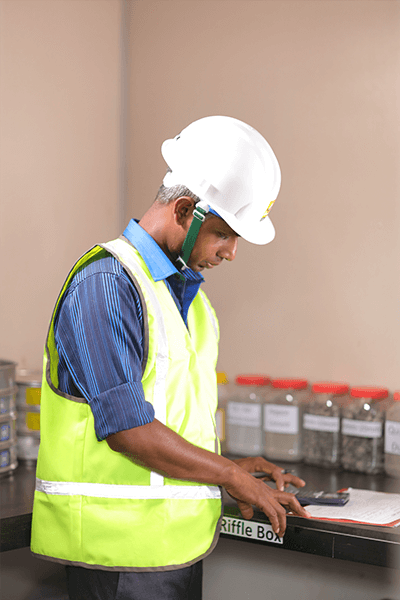 Quality Control
Through automated production and laboratory testing, that ensures consistent results and minimizes the mistakes in completed work.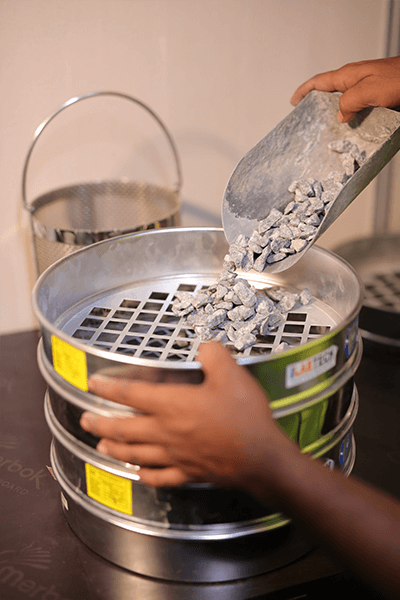 Industry Standards
Fully equipped concrete testing laboratory as required by the Industry Standard. All the materials received are thoroughly tested in the laboratory before using them.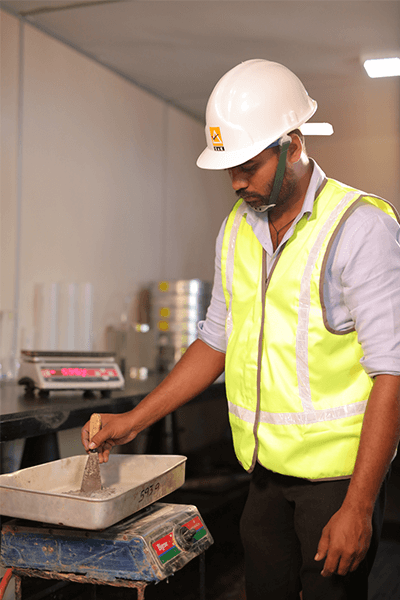 Experienced Team
We have full facility of testing of Cement and all types of aggregates etc in our premise by our experienced and trained QC department.